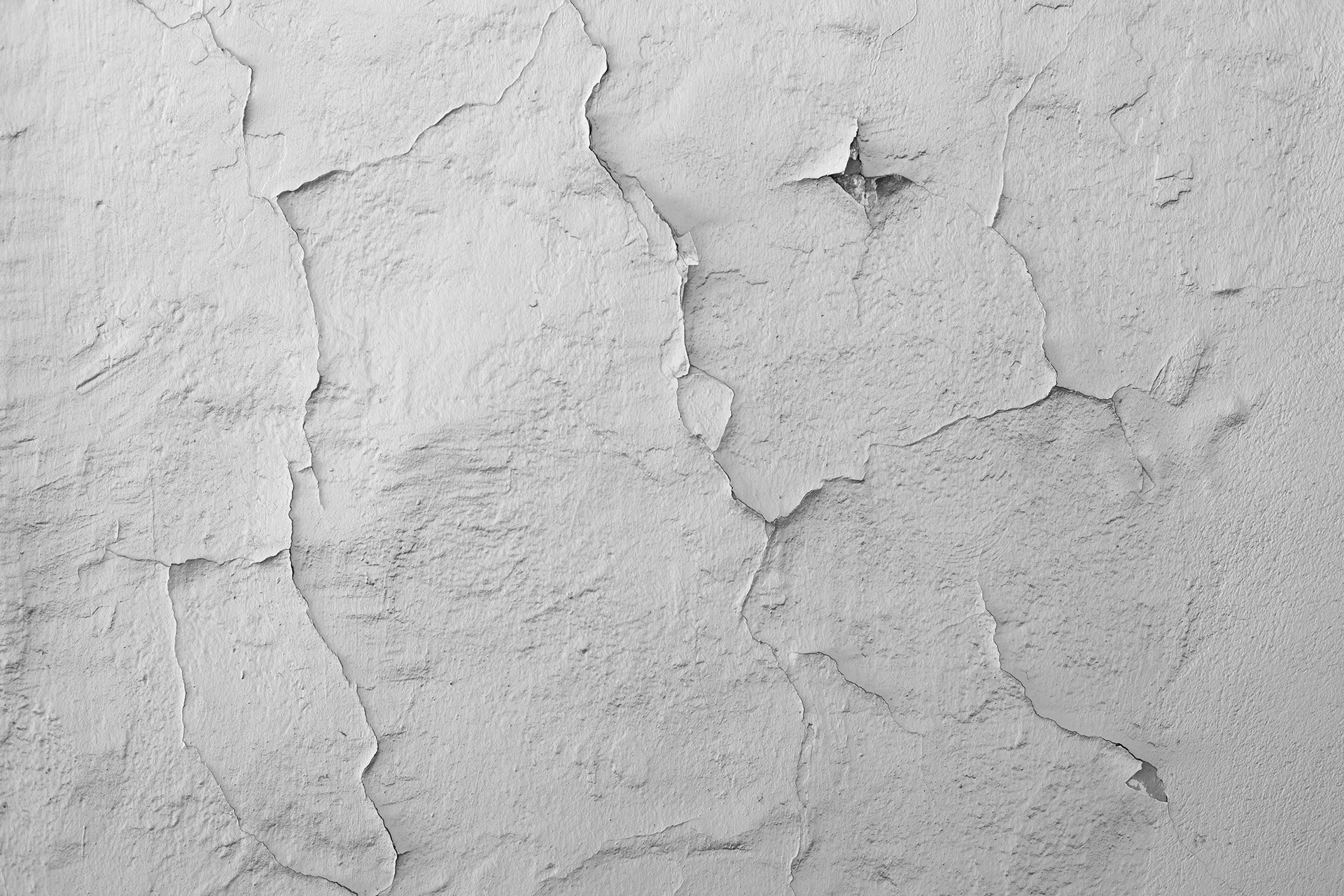 W ith elements inspired by classical silent cinema, dark Expressionism, Surrealism, and even Body Horror, Leda is a dream that explores our relations with each other and the divine. The young Leda is no stranger to loss in her life, yet she bears her troubles with a focused fervor. With the arrival of a holy presence, we watch as her isolation, loneliness, and terror lead to a slow descent into madness.
We've got a talented cast and crew eager to bring such an artistically ambitious project to life on a limited budget. Our small team of professionals includes Cinematographer Nick Midwig (12 O'clock Boys, Brewmore, Beware the Slenderman), Grey Adkins (House of Cards, Jackie), 3D specialist Vince Toto (Dredd 3D, Predator 2), AC Spencer Grundler (Call Girl of Cthulhu), Key Grip Aaron Sickman, Set Decorator Stephanie Yee, Costumer/Designer Stephanie Hyder, Costume Designer Quitterie Mallick, Artist/Co-writer Wesley Pastorfield, Producer Clark Kline (72 Film Fest), and attorney Brandy Peeples (Ninjas vs. Zombies).
Leda is being shot entirely in and around Maryland. We are already 20% into production, with the remainder of shooting scheduled throughout the Fall and Winter of 2016. Once shooting has been completed, the project will move into post production with a final piece planned for Spring of 2017. LEDA will be filmed in 6K utilizing RED Epic Dragon cameras, with a combination of 3D, infrared and black and white cinematography.