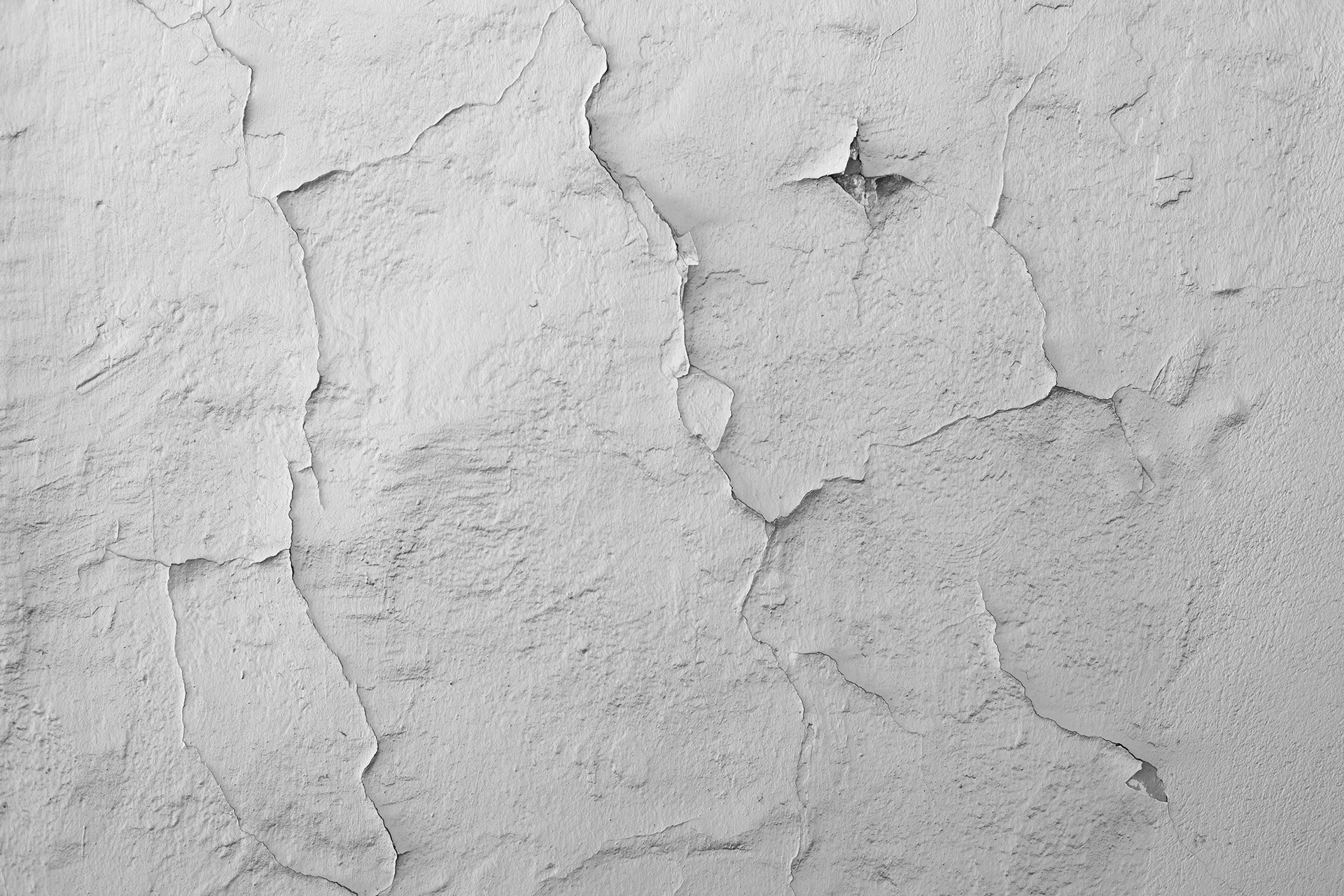 W ith elements inspired by classical silent cinema, dark Expressionism, and Surrealism, Leda is a dream that explores our relations with the material world and the divine. The young Leda is no stranger to loss in her life, yet she bears her troubles with a focused fervor. After an unknown event, we watch as her isolation, loneliness, and terror lead to a slow descent into madness.
We've got a talented cast and crew bringing such an artistically ambitious project to life on a limited budget. Our small team of professionals includes Director Samuel Tressler IV, Cinematographer Nick Midwig (12 O'clock Boys, Brewmore, Beware the Slenderman), Grey Adkins (House of Cards, Jackie), 3D specialist and consultant Vince Toto (Dredd 3D, Predator 2), AC/Stereographer Spencer Grundler (Call Girl of Cthulhu), Key Grip Aaron Sickman, Set Decorator Stephanie Yee, Costumer/Designer Stephanie Hyder, Costume Designer Quitterie Mallick, Artist/Co-writer Wesley Pastorfield, Producer Clark Kline (72 Film Fest), and attorney Brandy Peeples (Ninjas vs. Zombies).
Leda has completed principal photography entirely in and around Maryland. The project is now in post production and scheduled for completion in early 2018. LEDA was shot in 6K utilizing RED Epic Dragon cameras, with a combination of 3D, infrared, black and white and color photography. It will enter the festival circuit upon completion.
---
Principal Photography Complete
It's been years in the making already. Photography began in 2016 and concluded in June 2017. We are deep into editing, with a rough edit complete and as of Nov 2017 are entering Sound and Music. Below is a glimpse of some of the hard work and a sneak peek of shots already captured for the film.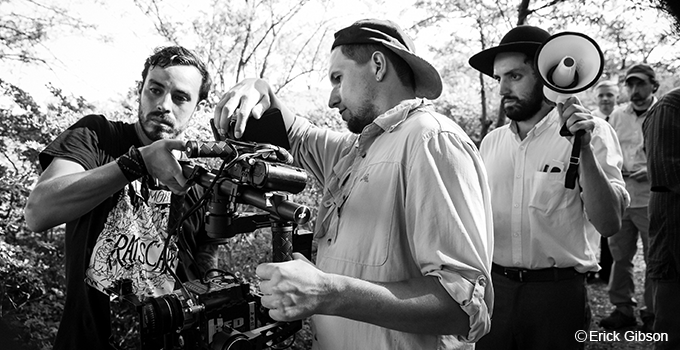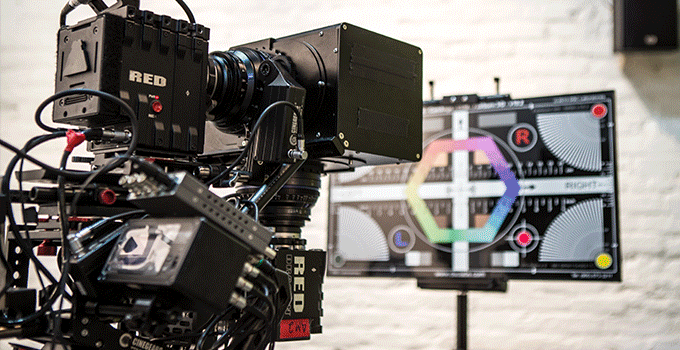 We've gotten this far due to the support of friends, family, and fellow cinephiles. Stay up to date with our ongoing journey to create this completely independent 3D feature by following us on our FACEBOOK or TWITTER. To help us to finish the project in 2017, head over to our INDIEGOGO .
Sign up for updates: